Dr. Seth Flook , Dr. Eileen Flook, Dr. Tony Banguilan , Dr. Javier Amador, Dr. Shawn Thomas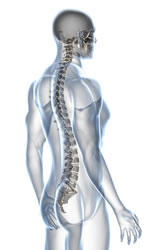 All of our doctors at Georgia Neck and Back provides quality care to patients through the expertise of Chiropractic. Visit one of our convenient locations today.
Call our office for an appointment today!
770-963-5585 960-B Herrington Rd. Lawrenceville, GA 30044
770-621-5585 4880 Lawrenceville Hwy Ste 13 Tucker, GA 30084
770-978-1585 4002 Stone Mountain Hwy Ste 320 Snellville,GA 30039

More